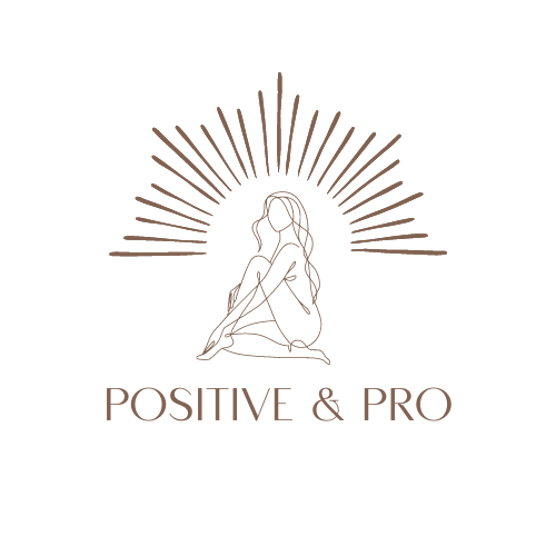 - Do I need to book an appointment?
Please book online via our booking page, by email / Whatsapp/SMS 07541314208. Please visit our contact page for more details. It is not necessary to register, but it can make future bookings quicker and easier and we offer a discount for members.
- What happens at a massage?
Once you place your booking, we will show and check any of the contraindications.
Before having an actual massage, therapists will have a brief chat with you to get to know exactly what you are desire from your massage and answer any questions you may have. This is the perfect opportunity to raise any medical issues that may be relevant. This allows us to tailor the experience to your expectations and leave you with precisely the feeling you are seeking.
After this brief talk, the therapist will leave the room to allow you to undress to whatever level you are comfortable with and get situated on the massage table, and cover yourself with a blanket.
- Are tips expected?
While tips are always welcome and very much appreciated, they are not necessary. However, they can be a great way of letting therapists know exactly just how outstanding a job has done.
- What if I want more or less pressure?
Just ask! We are all highly trained and sensitive to your body's needs, but good communication will boost the massage experience.
We pride ourselves on giving you exactly the massage you want and need, so please, don't be shy in telling us!
-Do you offer sexual services?
No. We are licensed professionals and do not offer any sexual services.
- What should I wear?
That's entirely up to you.
Some therapies can be done over your clothes if that is what you prefer.
When this is not possible, you will only need to undress to the level you are comfortable with.
As with everything about our services, your comfort is key.