I'm delighted you're here.

I was born in Hong Kong and moved to London in 2021. I specialise and qualified in Holistic Massage, Body Lymphatic Massage, Meridian Massage and Postpartum Belly-Binding, etc.....
My team and I deliver mobile massage therapy directly to your home or workplace (or even hotel) . If you are looking for a great massage for soothing aches and pains, improving your sleep, relieving tension or stress, enhancing personal wellbeing and increasing your energy levels, mobile massage therapy is ideal.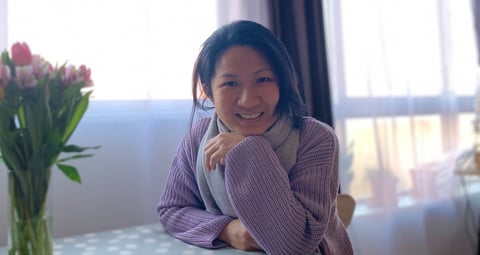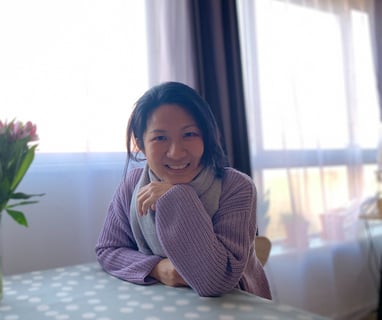 Contact me if you have any questions, comments, information, or to book a massage session. I will get back to you shortly. Remember that you can also follow me on my social networks .